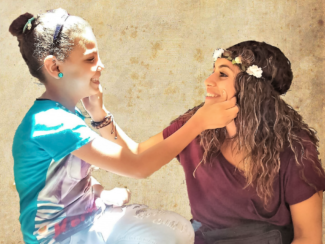 "Each of you should use whatever gift you have received to serve others, as faithful stewards of God's grace in its various forms" (1 Peter 4:10)
What is CMANA HealthED?
+ CMANA HealthED is an international mission trip that focuses on preventative medicine through interactive education. As a part of the HealthED team you will be trained and equipped by CMANA to aid children all over the world. As a part of this team, you will train the children on tackling issues such as nutrition, hygiene, mental health, and numerous other public health topics.
Who Can Join?
+ There's no need for any previous healthcare knowledge, since all the training is through CMANA. Not only will you experience the blessing of serving Christ through empowering His children to seek transformational and healthier lifestyles, but the HealthED trip may count as a global health rotation with your school!
+ This year we are inviting any student (16+ years) or professional who is interested in Medicine & Public Health, Transformation Education, or International Mission to join us for any of our 5 trips this year!
Please note that all quoted costs below are for accommodation, meals, in-country transportation. It does not include your international travel to the country of mission.
Where is CMANA HealthED going this summer?
Egypt: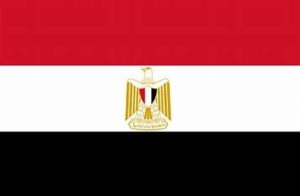 Egypt is where HealthEd started in 2016 with a wonderful group of 35 volunteers, reaching thousands of children. This year we are partnering up with two wonderful organizations Coptic Orphans and Take Heart in order to have 3 trips covering the entire summer in Egypt:
Coptic Orphans: Coptic Orphans will have 2 trips that are 3 weeks in length covering different parts of Upper Egypt. The cost for the Coptic Orphans trip is $550 Please click on the dates below to register for the trip of your choosing:
• Coptic Orphans 1: June 16th – July 7th
• Coptic Orphans 2: July 21st – Aug 11th
Take Heart: Take Heart will have a shorter 10 day trip to Luxor, Egypt. A part of this trip includes sightseeing in Egypt's most beautiful and ancient place. The cost of the Take Heart trip is $850 (The cost of trip includes a flight from Cairo to Luxor, accommodations in a hotel in Luxor, and sightseeing in Luxor!) Please click on the date below to register for the trip of your choosing:
• Take Heart: July 15th – July 25th
Bolivia: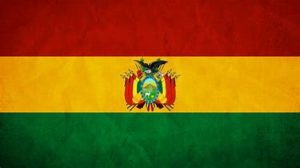 Bolivia is a beautiful country under the guidance of H.G. Bishop Youssef of Bolivia. H.G. Bishop Youssef opened his doors for CMANA since 2013 and opened our eyes to the service and love of the Bolivian people. CMANA HealthEd had its first trip in Bolivia this past summer with an incredible group of volunteers. The trip was such a success that H.G. requested us to be back for a longer period of time this year, reaching and serving more children. The cost of the trip is $450. Please click on the date below to register for the trip of your choosing:
• Bolivia: July 13th.- July 23rd.
Namibia: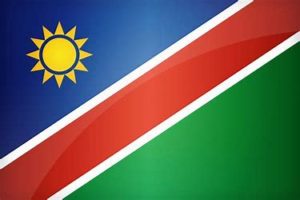 CMANA initiated mission trips to Namibia in 2017 under the supervision of the Coptic Church in Namibia. This will be the first HealthEd Mission Trip to Namibia and we are very excited to see all that God has in place for us there. The cost of the trip is $550. Please click on the date below to register for the trip of your choosing:
• Namibia: Aug 10th – Aug 26th
For any questions please contact healthed@cmanamerica.org  or missions@cmanamerica.org
Check out this video from one of the previous sites